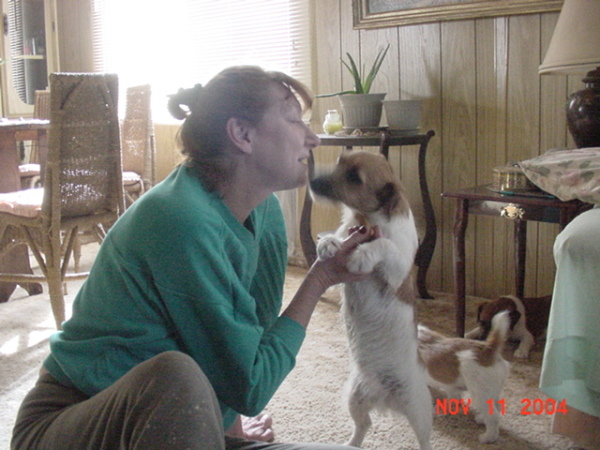 Jacque Abbott Sharp
Short Stop Jack Russells 
 Born Oct 2, 1951 
Died January 11, 2009


She loved these little dogs, was it was a joy to talk with her...  I loved her like a sister.  
She made great contributions to the little English Jack Russells.   We are fortunate to have breeding stock from her.  Dogs from Short Stop were always of excellent breeding and breeders frequently are proud to say they have Short Stop lines.   Jacque was my mentor and friend.  She will be missed.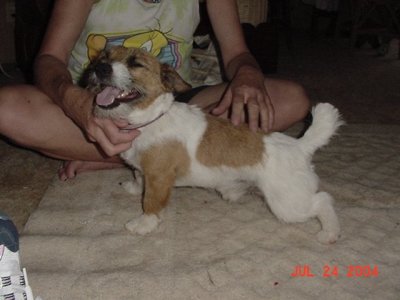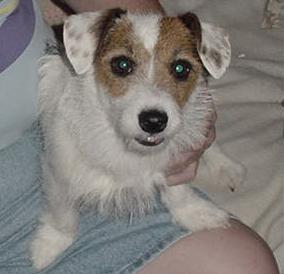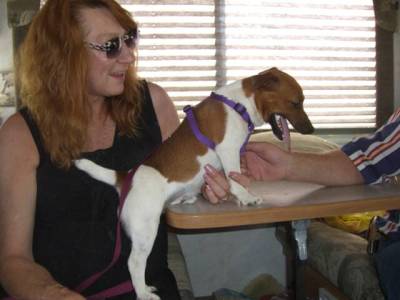 Jacque and Danny Boy together now.  
Wills  - injured while roaming 2012
Jen Jen - hit by a car 2013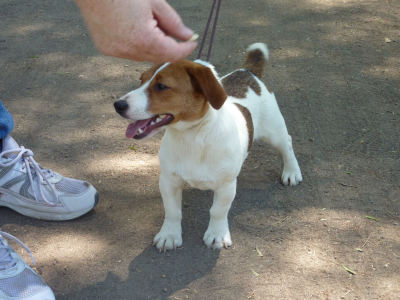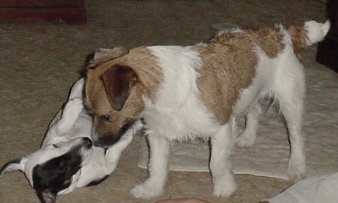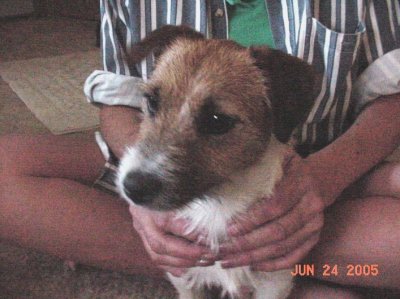 Sprite - killed by another dog 2012
Gunny's sister, Tabatha, we will miss you.  My darling little girl... How I shall always miss you, until we meet again. luv you baby girl - your Mum (Jacque)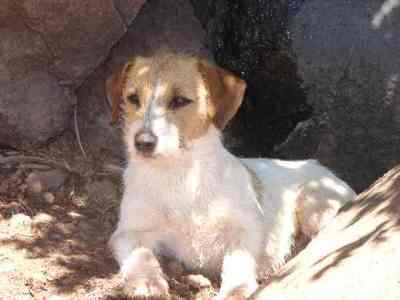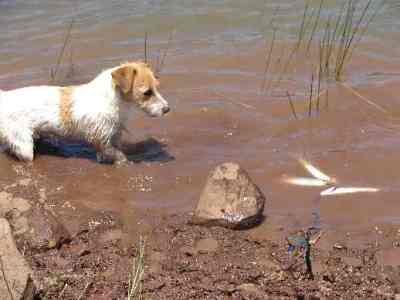 Tess - out of Wills and Jenny Jen - same as Meatball yet looks so much like Gunny it made me cry.  Our sympathy to her loved ones.

To our sweet little Tess, we miss you terribly. We love you so much and think of you daily. Your loving family, Jerol, Jen, Bryce & Landin Jones - October 2005 
Connie & Wamo   P.O. Box 634  Parker, AZ  85344  (928) 669-9647